Konvertra Limited is a locally registered Jamaican company incorporated under the laws of Jamaica on 26th September 1970 and is engaged in the manufacture and the wholesale distribution of paper products and office stationery supplies.
---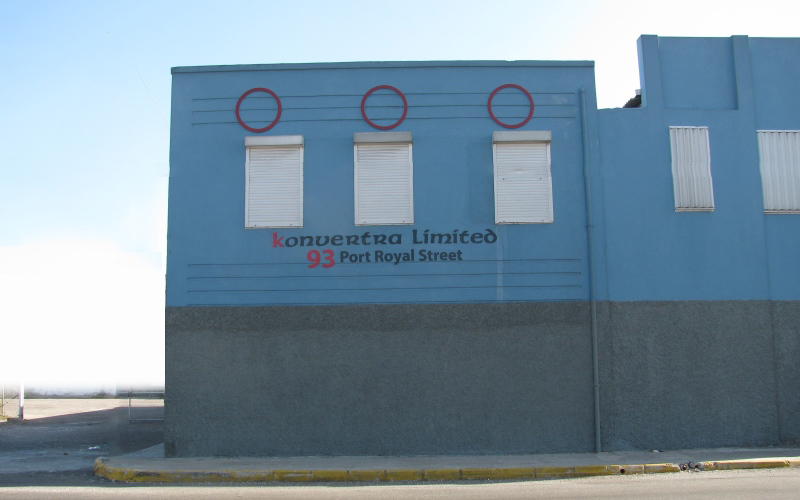 Mission Statement
The company's mission is to be the foremost producer of machine rolls in Jamaica, by providing its customers with good quality products.
---
Konvertra is one of the leading manufacturers of machine rolls and distributor of stationery supplies in Jamaica.
Management is responsive to customers' demands and the need to provide innovative mechanisms to enhance their businesses; to this end, the company seeks to fulfil this mandate and to expand its operations by investing in 'state of the art' machinery which will satisfy customers' demand and also increase its productivity.
---

---
MARKET
The company's target customers are:
Stationery Companies / Pharmacies / Bookshops

Commercial banks/financial institutions operators of the (ATM) automatic teller machines

Supermarkets and retail outlets users of retail system machines

Credit/Debit Card merchants users of credit/debit card machines
ORGANISATION
The staff members comprise a highly trained team of individuals who are dedicated and share a sense of achievement on the fulfilment of customers' orders. The company employs 20 full-time employees, most of who have been in the company's employ for over ten years and have acquired considerable experience in industry; and therefore have the discipline and suitable standards required for high quality.